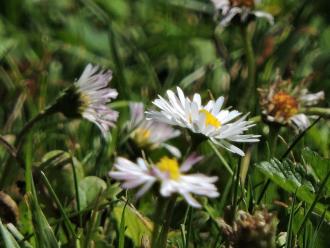 Living with the Mystics – John of the Cross
Living with the Mystics – John of the Cross
Date/Time: Tuesday 7 February 10:00 for 10:30 – 3:00
Venue: Ambleside Parish Centre
Cost: £5
Booking: Please contact Bob Morley 016974 72644 rgm1@live.co.uk
Living with the Mystics continues on Tuesday 7th February  at Ambleside. We'll be sharing our experiences of 'living with' St John of the Cross.
If you want to be kept in touch with the group directly please email Bob Morley to go on the list, his email rgm1@live.co.uk
The Christian Meditation in Cumbria Programme: January – March 2023 is available for download.