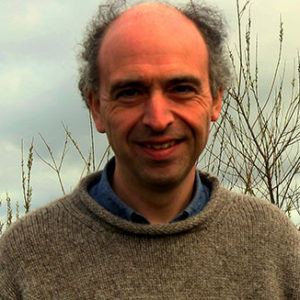 Kenneth Steven – Poet and Writer
Kenneth Steven – Monday 31st October
It will be very good to welcome Kenneth again to Cumbria and to share in his wonderful spirit filled words together with other groups in the county.
You can find out more about Kenneth here.
He will be taking part in a reading, and workshop for CMC in Penrith beginning at 10am and finishing by 3.30pm.
Please book your place through my spirituality email cdsa03@gmail.com