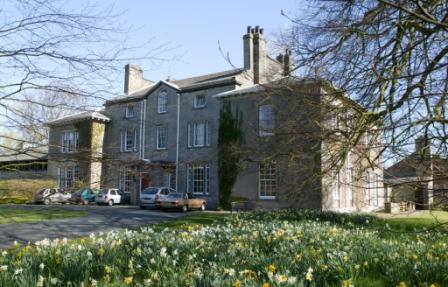 The Hyning Retreat – The Voice of this Calling
Christian Meditation in Cumbria
The Hyning Retreat – The Voice of this Calling
Friday 24th to Sunday 26th March 2023
Leader: Bridget Hewitt
Venue: Monastery of Our Lady of Hyning, LA5 9SE
Cost: £150 (Concession rate £100) (residential)
Booking: Please contact Heather Keogh heatherandpeter@keoghfamily.co.uk
Hyning Monastery has re-opened, and we will go there for a retreat on Friday 24th to Sunday 26th March. Our leader will be Bridget Hewitt under the theme The Voice of this Calling. More details to follow.
Contact Heather Keogh to book heatherandpeter@keoghfamily.co.uk
The Christian Meditation in Cumbria Programme: January – March 2023 is available for download.