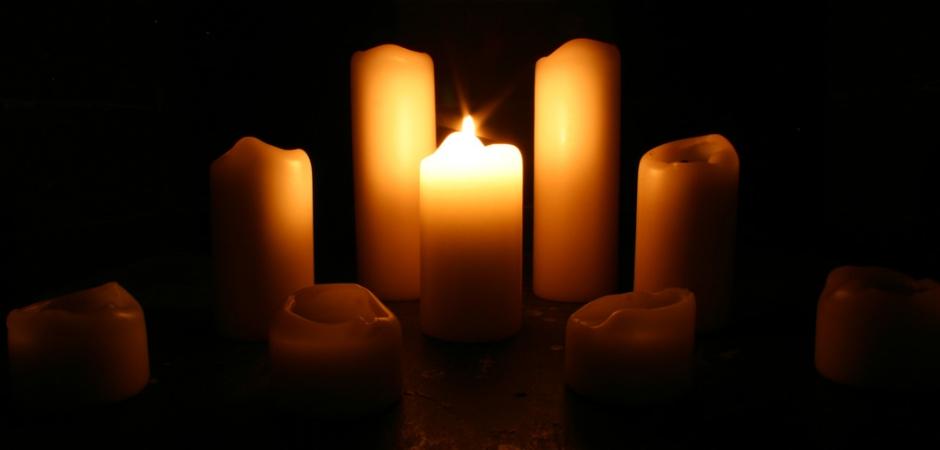 Quiet Morning – Preparation for Advent
Quiet Morning – Preparation for Advent
Metanoia: Let your minds be remade
Metanoia, Meditation and Lectio Divina
Leader: Shelagh Layet
Saturday 25 November 10.30 – 1.00 pm
The Well, Centre for Spirituality at Elsie Briggs House, 38 Church Road, Westbury-on-Trym, Bristol BS9 3EQ
Donations to The Well's costs invited. Suggested £5
Space is limited so please register if you would like to come.  Contact shelagh.layet@gmail.com or phone 07983 594182
Please bring a snack to share. We will gather in the kitchen for our snack lunches at 12.30. Drinks provided.
Parking: Use Postcode BS9 3AA
Large, free car park off Westbury Hill (next to the Methodist Church). It is the car park for the Westbury on Trym Primary Care Centre. Go to far end and cut through on footpath at the edge of the cemetery, towards parish church. The Well is on the left as you exit the footpath.
'Metanoia' has been the Theme for the Year in the World Community for Christian Meditation. Based as it is on John the Baptist's call for repentance heralding the arrival of Jesus Christ, it has always been repeated in the Advent season of preparation for the birth of Christ.
Using the prelude to the public ministry of Jesus in Mark's gospel, we will gather for an introduction to the full meaning of the call to Metanoia. I am inspired by a seminar in the Metanoia monthly series produced by WCCM, given by a theologian, Jane Williams.
This prompted me to offer this quiet morning as a Preparation for Advent.
10.30am – I will start by explaining the concept of Metanoia, the re-making of our minds. This will run into a 20-minute period of Meditation.
11.25-11.35am – Comfort break where silence will be maintained.
Then a session of Lectio Divina on the passage Mark 1: 1-15. I will explain what Lectio is and how we will do it. This ends with some time (5-10 minutes) for participants to move around staying present to the Scripture passage we have
heard.
We re-assemble for participants to share their response to the scripture reading and a time of shared reflection on Metanoia.
Closing prayer
12.30-1pm – Gathering in the kitchen for social time where we eat together the snacks we have brought. Tea, coffee and soft drinks will be offered by us.  This social gathering is considered to be part of the morning.
This information is available for download as a flyer here with details here.