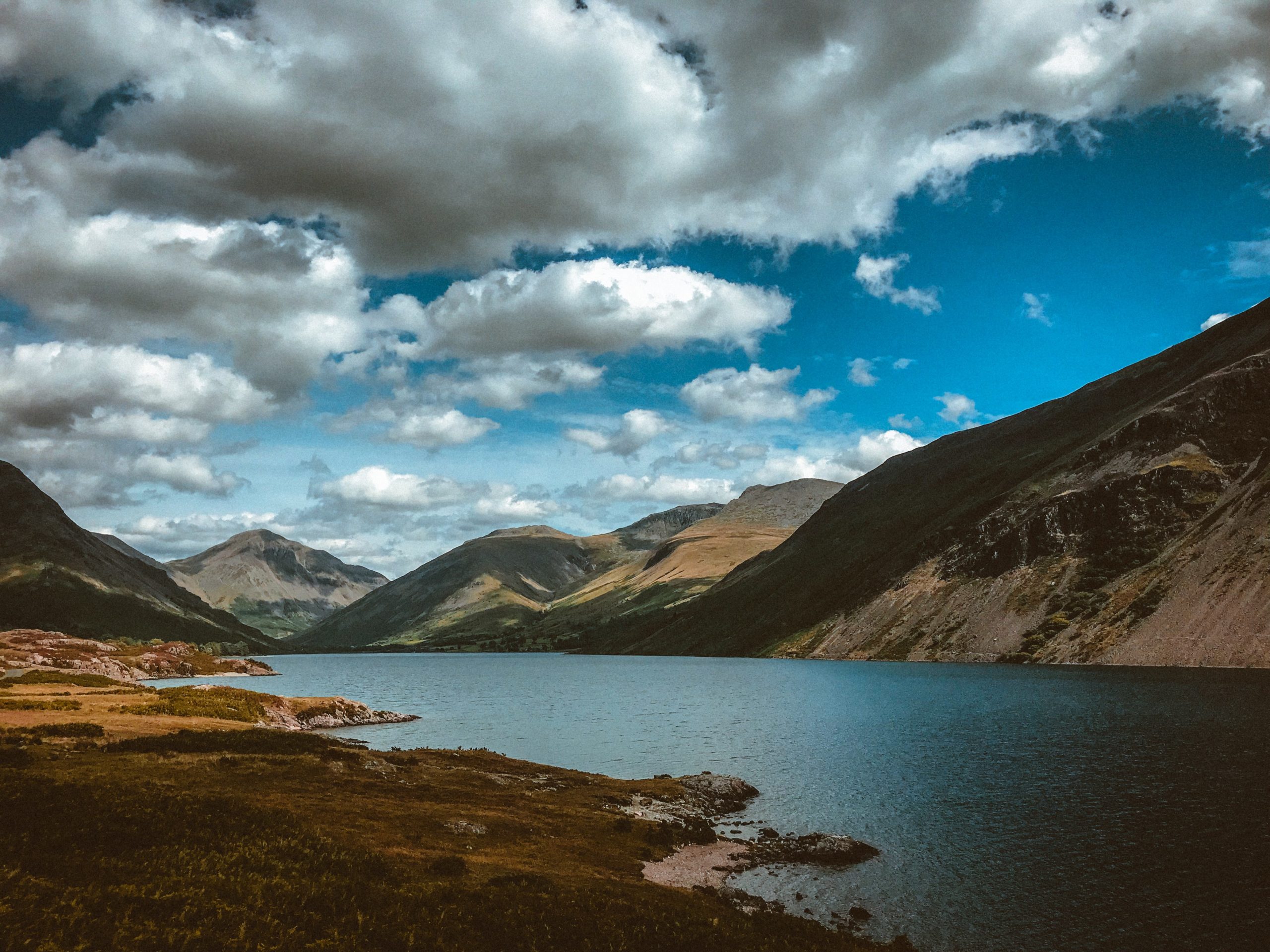 Online Retreat – Silence in Celtic Spirituality
Christian Meditation in Cumbria
Online Retreat – Theme: Silence in Celtic Spirituality
Saturday 11th / Sunday 12th February 2023
Led by: Rev Cameron Butland
Venue: On line
Cost: Donations – £5.00 suggested
Rev. Cameron Butland leads an on-line retreat on Saturday 11th  / Sunday 12th February, featuring three talks looking at the lives of the Celtic saints from the 5th to 8th century and the place of silent prayer in their distinctive spirituality. There will also be four times of meeting together online for those who wish to share in silent prayer together.
Please mail Cameron to book Cameron.butland@carlislediocese.org.uk
The Christian Meditation in Cumbria Programme: January – March 2023 is available for download.